''Made in France'' sealing compounds
PROVEN FORMULATIONS FOR ALL TYPES OF LEAKAGES
STEAM – WATER – AIR – ACIDS
READY TO BE INJECTED SEALING COMPOUNDS
Our sealing compounds are half-pasty and don't need to be pre-heated before injection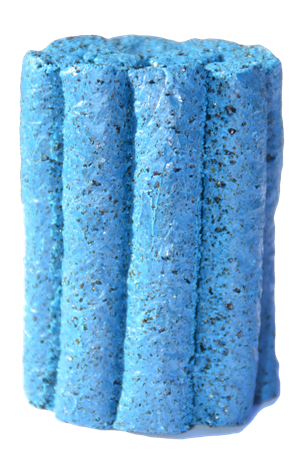 Each of the 70 000 cans we yearly produce bears a batch number, an expiry date and a legal labelling.
Technical Data Sheets in various languages and Safety Materials Data Sheets complying with regulations applicable to mixtures and chemical preparations.
PETROSEAL's injectable sealing compounds are packed into metallic cans and enjoy a 2 year shelf life (3 years for nuclear grade compounds)
Last minute or planned requirements ? Whatever your needs, Petroseal always keeps a permanent and consistent stock of the most frequently used sealing compound for immediate shipment.
1
000
000
Cans sold worldwide over the last 20 years.
Every
60
seconds
a stick of product is injected somewhere in the world
In more than
40
countries our products and technology are applied
From the mixture of selected raw ingredients to the final packaging, our laboratory technicians rigorously conform to the compounds formulas and manufacturing processes developed by the inventor
To inject our sealing compounds, we use hydraulic equipments composed of twin effect pumps and jacks. This ''twin effect'' system, exclusively designed by Petroseal, is the only one allowing a ''continuous'' sealing compound injection.
We offer various combinations according to the job conditions: for example, the hand pump with a ''1 stick'' jack ensures a controlled compression of the sealing compound inside the enclosure whereas a pneumatic pump with a ''4 stick'' jack allows a fast filling of significant compound volume.
Get the technical documentation
For all our sealing compounds, get the list of every product and technical specifications that fit your needs.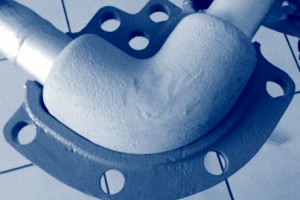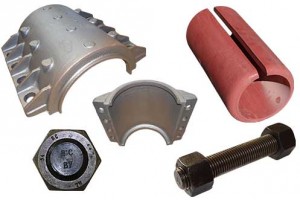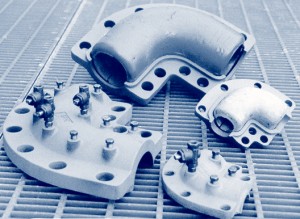 Ideal for severely corroded pipes that could not stand any compound injection pressure.

Both for straight portions and for 90º long radius elbows



No in-situ compound injection : premoulded boxes are easily and quickly installed !
Elbow standard sizes
1/2″ to 8″
Straight standard sizes:
1/2″ to 10″
ABOUT PETROSEAL
Designer, manufacturer and supplier of home made sealing compounds worldwide
PETROSEAL
B.P. 104
F-76430 Saint-Romain-De-Colbosc
France
Tel: +33 2 35 55 04 70
Fax: +33 2 35 20 67 26
FIDGI GROUP (HOLDING COMPANY)
Parc d'Activités de l'Aérodrome
BP 104 - 76430 ST ROMAIN DE COLBOSC
France
Scroll to top